Driver CPC Courses Galway is back Open for business, It is a 7 hour course for Professional Bus / Truck Drivers. We have Training locations Near You in Galway City, Claregalway, Tuam and Ballinasloe. You can easily view our venues or reach us by clicking the book courses tab below.
Driver CPC Courses Galway is a 7 hour course for Professional Bus / Truck Drivers and the training material is updated regularly so each module is created with the Professional driver in mind. Regulations within Ireland state that all professional drivers must complete their certificate of professional competence each year they are driving in the profession, it would be ideal that anyone wanting to attend the Driver CPC Courses Galway should retrain every year around the same time to avoid the rush which comes near the deadline in September.
If you require any information about the RSA approved training of the advance CPC Courses Galway which we deliver to qualified drivers only, please contact us and we will be more than happy to help you acquire it.
The new rules and regulations came into force in 2008 and any information on new rules relating to yourself can be accessed on the RSA website, Information like the different training centres on offer for Galway or Mayo, Plus New course material introduced and all about the EU driver.
Prestige Training can provide CPC training courses in any county in Ireland or we also offer inhouse training provided you have a suitable venue.
Menlo Park Hotel
Galway City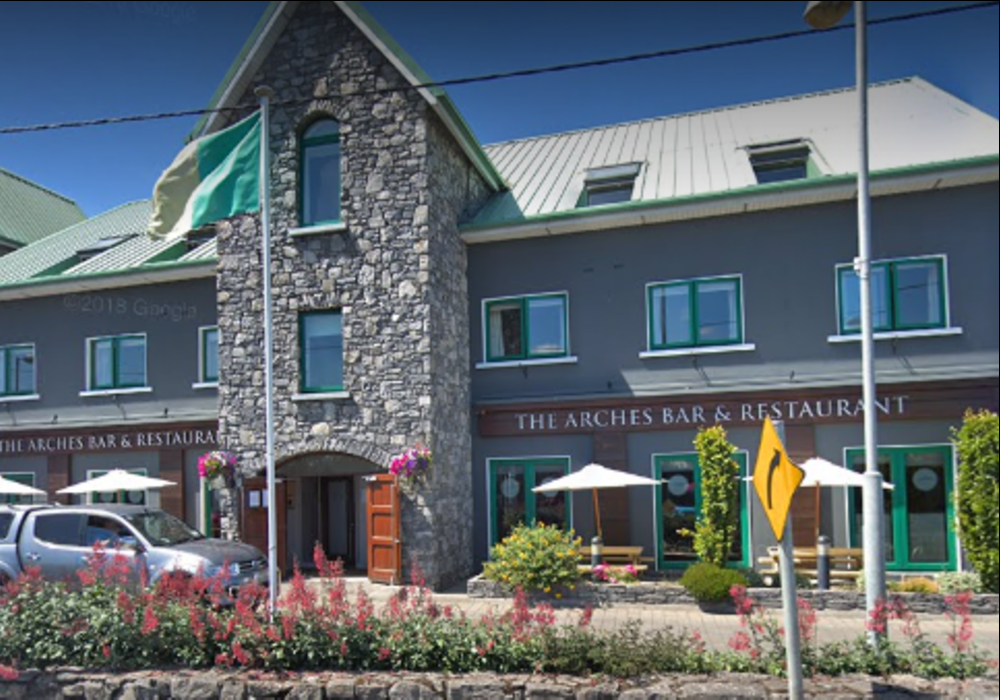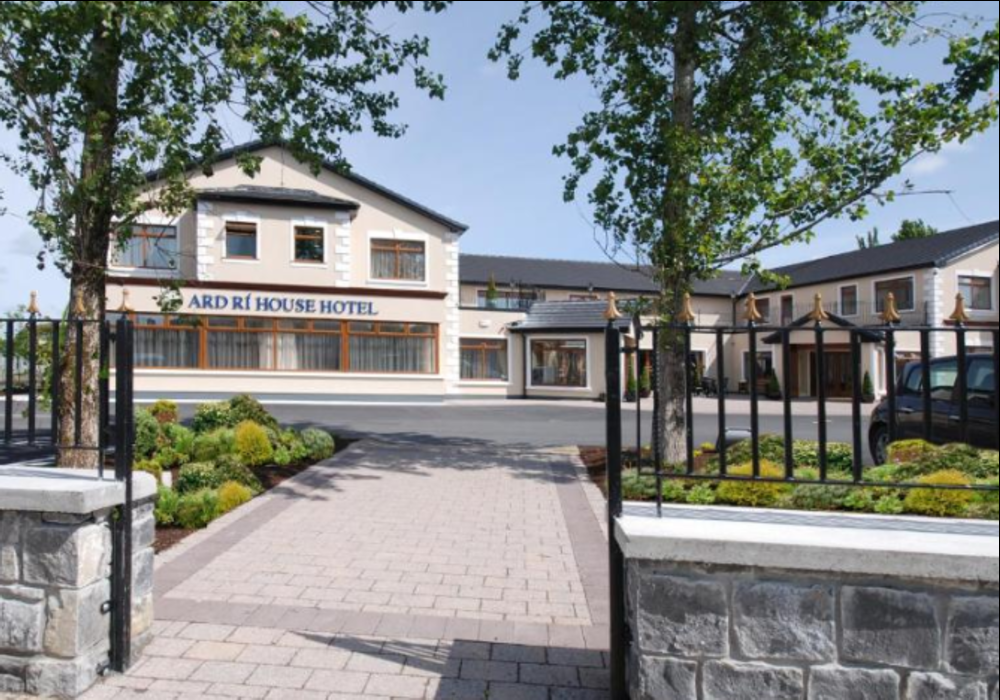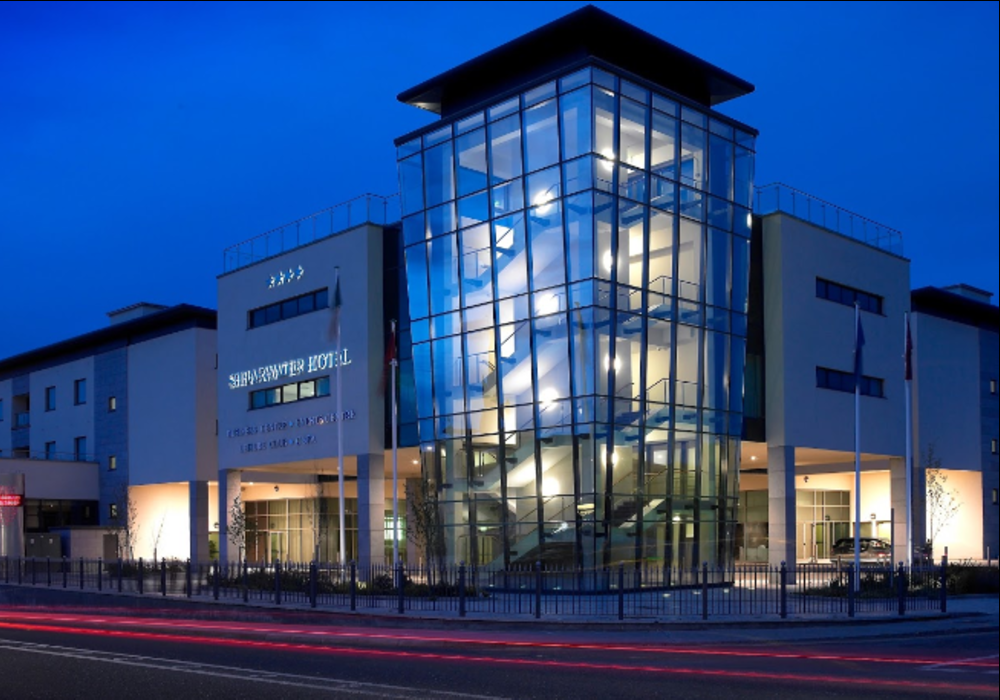 Shearwater Hotel
Ballinasloe
Module 1
Control of the vehicle and Eco-driving techniques
Module 2
Minimising risks and managing emergencies
Module 3
Health and Safety of the professional driver
Module 4
Role of the professional driver in transport
Module 5
The Professional Truck driver
Module 6
The Professional Bus driver
CPC Courses are run at evenings, weekdays, and weekends, Day Courses commence at 8:15 am and evening courses commence at 4:00 pm
"No such thing as bad student. Only bad teacher."
Quote: Mr. Miyagi (played by Pat Morita)
This famous quote came from the film the Karate Kid and still rings true today everyone can learn and everyone has knowledge to share, and that is one thing you will not get is a bad teacher when you attend a training course at Prestige Training, All of our trainers are fully qualified and experienced and are encouraged to go that extra mile for our students.
Not Sure Which Module you need to do, Click to My CPC Portal and log in to check your training records .
If you need assistance Call, Michelle, at Prestige Training on 087-7950282 or Email: prestige.training@yahoo.ie