Abrasive Wheels Training Galway
Our Abrasive Wheels Training Galway course is conducted by many skilled and experienced trainers. The course teaches very well how to stay safe while working, and how to deal with complex problems at work.
We have been providing the best training services for several years. We are one of the Abrasive Wheels Training in Ireland.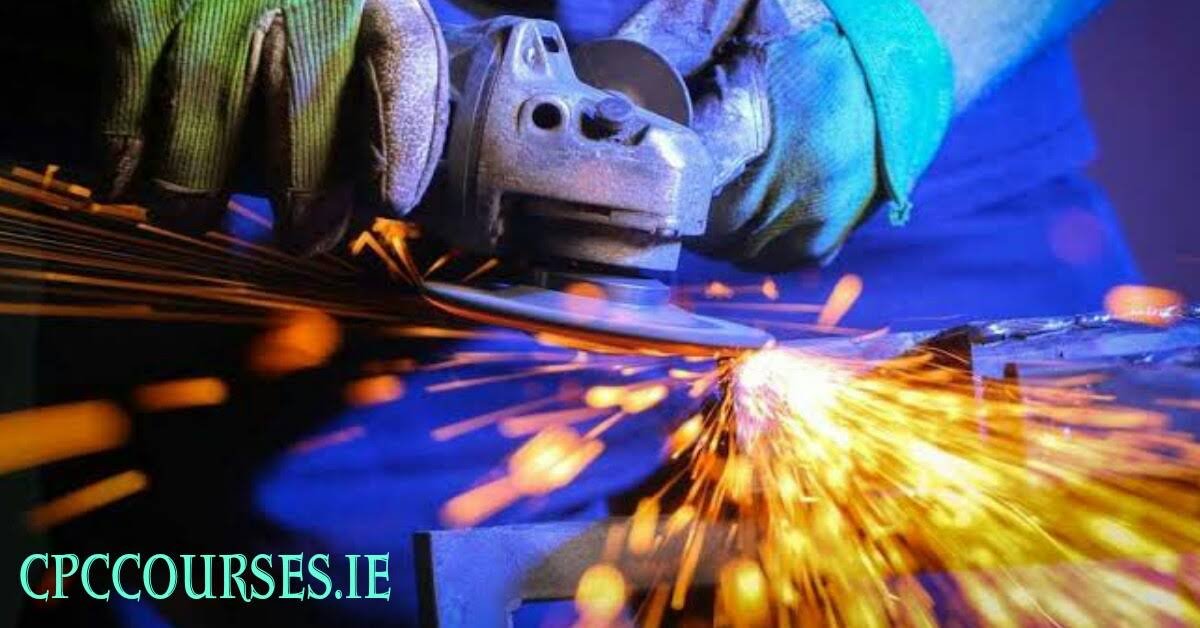 If you require Abrasive Wheele Courses please contact Michelle on 087-7950282 for more information.